Employee Communications That Inspire
Empower teams to create dynamically individualized email with embedded videos, podcasts, polls, quizzes, and surveys with deep analytics.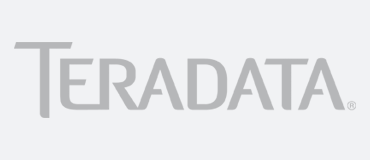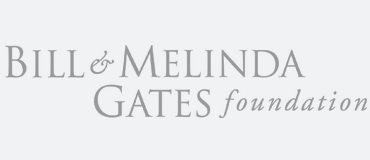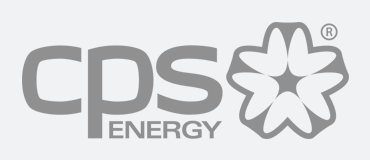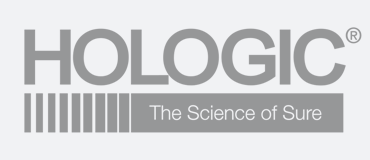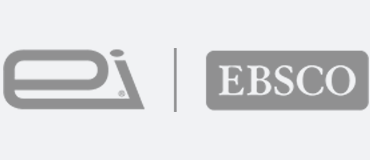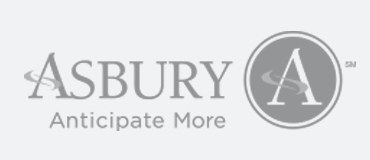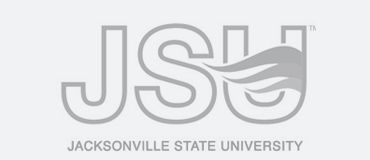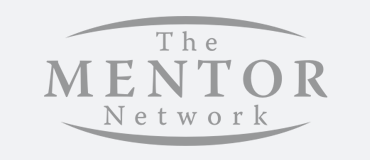 Create Highly Interactive Email
Proze is one of the most robust content-management and messaging systems you will ever use. Rich visual elements can be added to your emails through a simple drag-and-drop wizard, grabbing your audience's attention and generating valuable feedback for you to analyze. Features include:
Dynamic content targeting to each employee's specific interests, role or department. Integrates with Active Directory, Workday and more.
Customizable (and lockable) templates with an intuitive drag-and-drop email designer.
True embedded-video and Podcasting in email
Micro-sites, landing-pages, searchable archives and an innovative "favorites" page for each employee.
Countdown clocks for special events/deadlines
Real-time A/B Testing and optimization
Time-zone broadcasting, and an innovative "resend to inactive employees" feature.
Embedded polls, quizzes, ratings and surveys
Workflow approvals, calendars, and multi-author permission settings.
Intelligent Internal Comm's with Style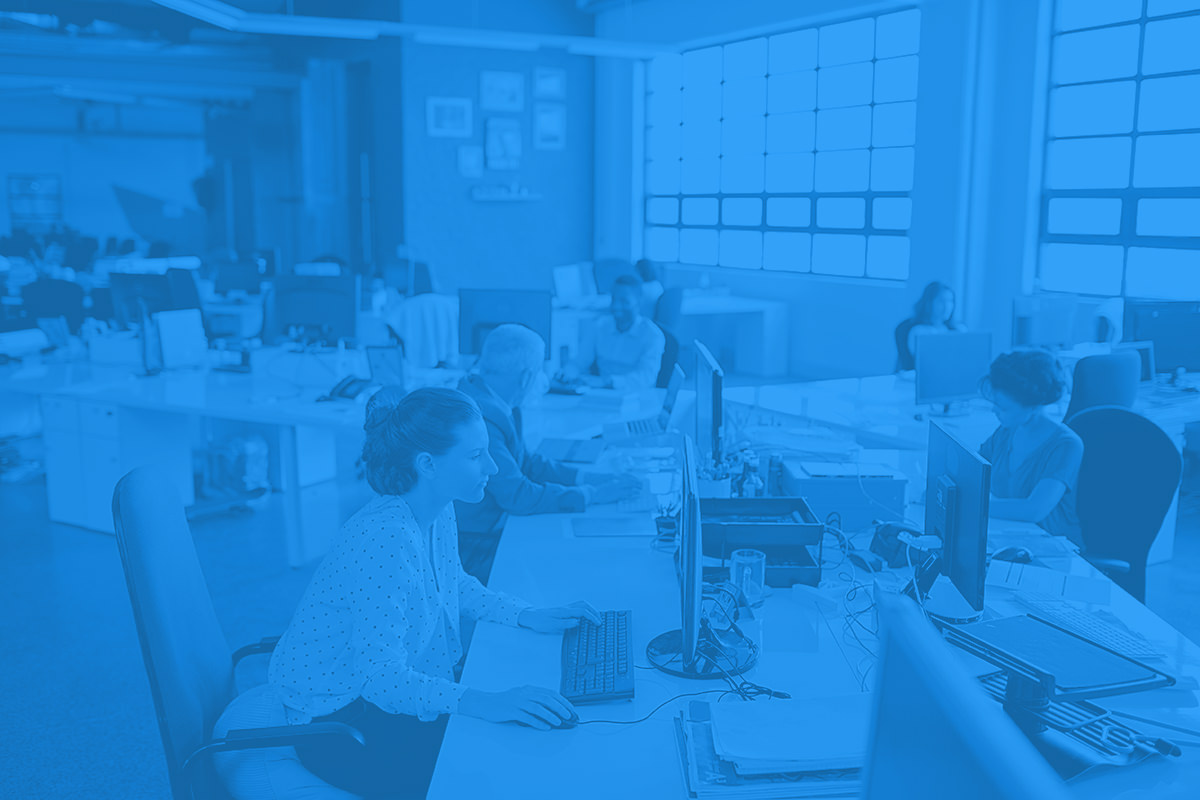 SIMPLE, YET POWERFUL
Drag-and-drop UI keeps email and micro-site creation a snap. Leverage the deep personalization capabilities.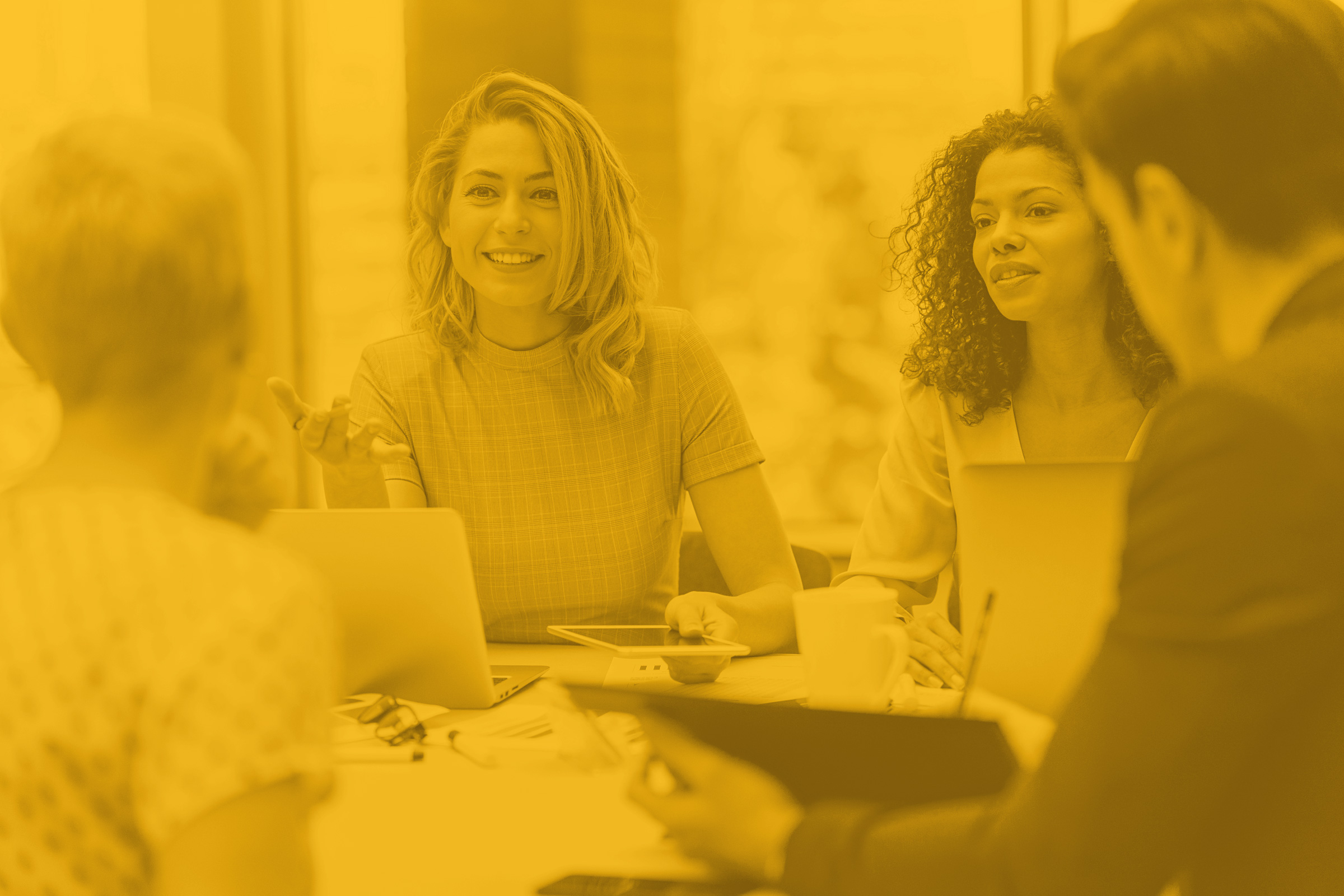 SECURITY BY DESIGN
Sync HR/AD databases and leverage our single sign-on integration. Data is encrypted with SOC I Type II certification.
Develop Messaging that Resonates!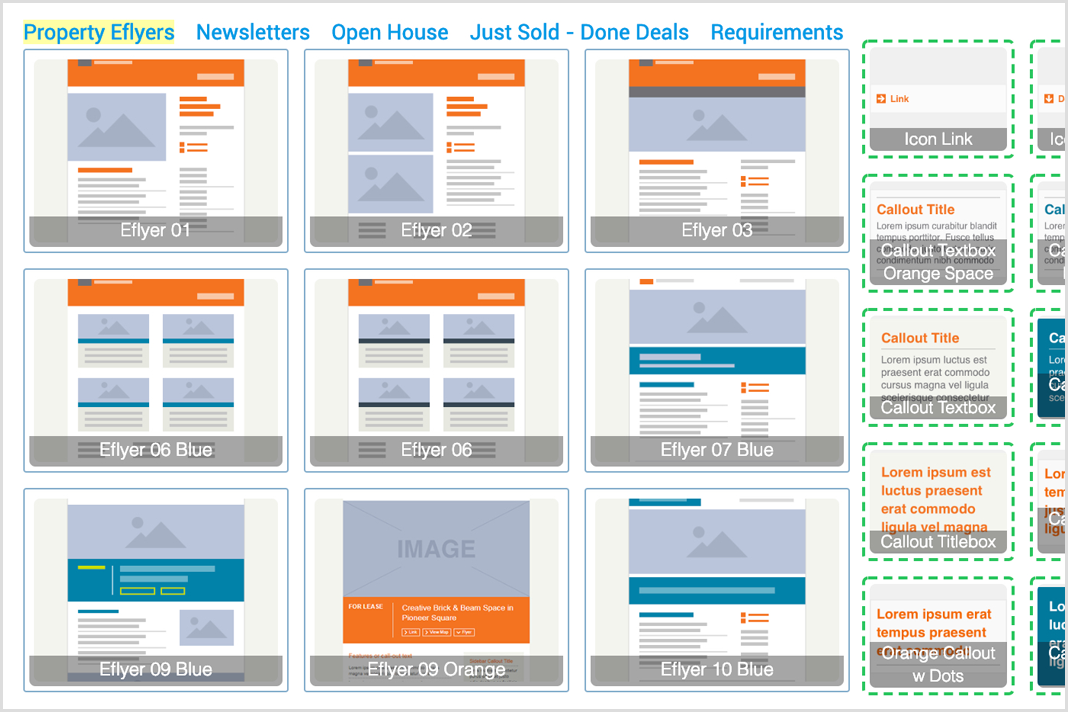 CUSTOM TEMPLATES
We (or you) design custom templates with drag-n-drop 'widgets' that make email creation a snap. No HTML required. Set consistent branding, yet offer localized flexibility, if desired.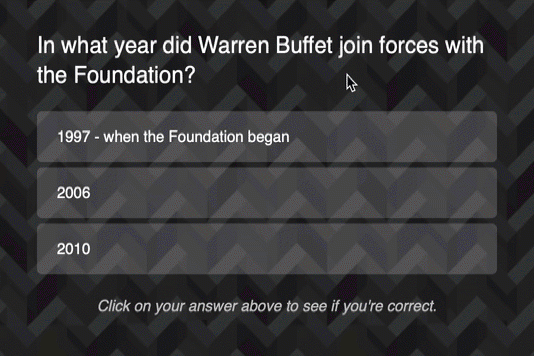 POLL, RATE & FAVORITE
Proze has numerous interactive, embeddable elements ranging from polls, quizzes, surveys, ratings, animations, image-carousels and so much more. A truly interactive, two-way dialogue.
Behold, the Connected Enterprise!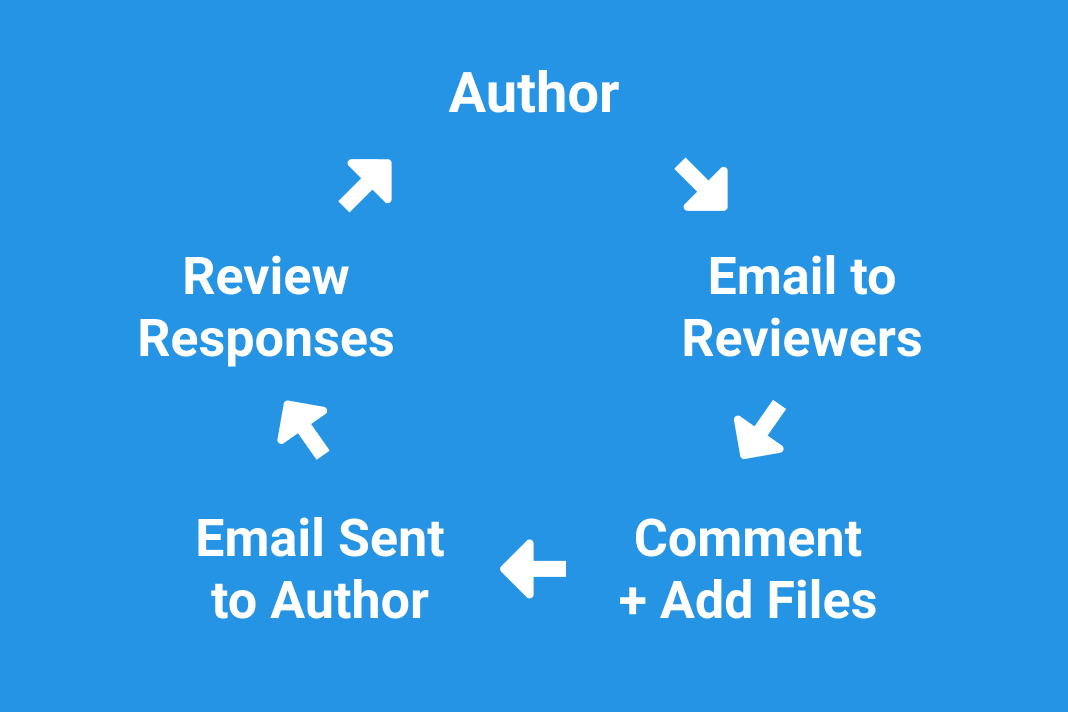 WORKFLOW APPROVALS
Your email approval process will no longer feel like you're herding cats. This robust, built-in workflow alerts, reminds and gathers feedback directly from your team. You're welcome!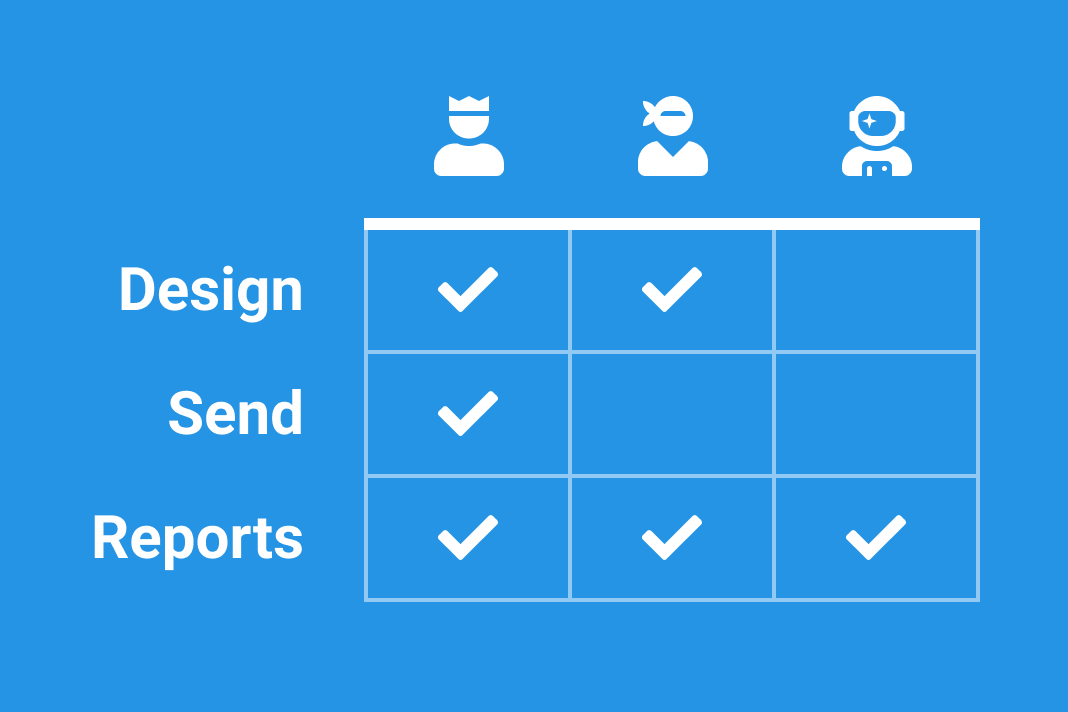 CUSTOMIZED PERMISSIONS
The Proze application is completely customizable down to each specific author. Set different permissions, and even hide/show various in-page elements to your specifications.
Continuous Improvement: 20+ Reports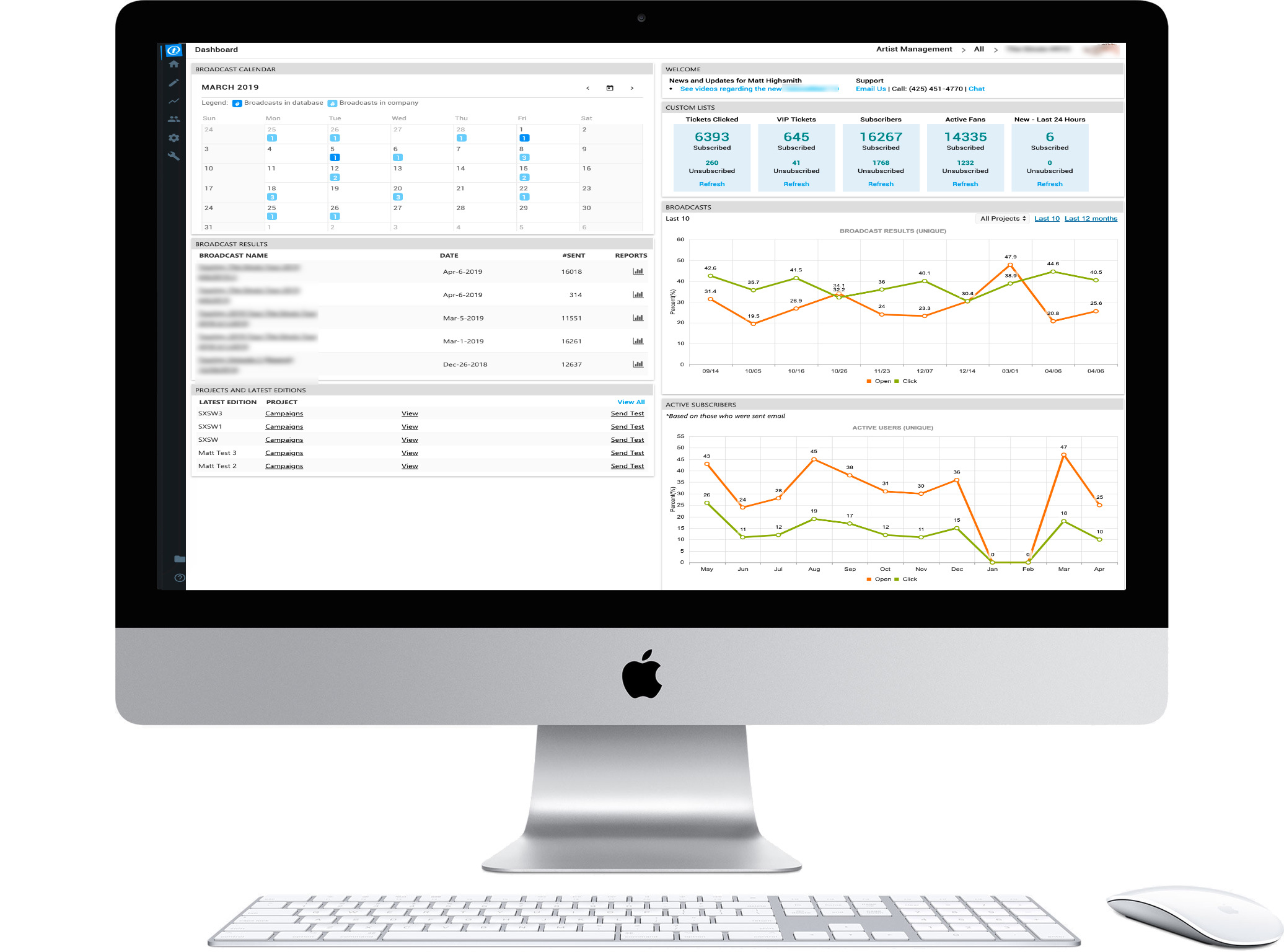 Learn what types of content or interest-areas each employee responds to most, either by measuring the topics they click/like or conducting A/B tests that are elegantly built into Proze. Statistics can be viewed by virtually any metric you you can think of; by department, by device, by job-title, by topic, by content-type, by language - and so much more.

Proze was built for today's evolving and sophisticated workforce. Leveraging leading-edge technology, we simplify content creation for multiple audience-interests, multiple languages, and for multiple departments/regions. We bring it all together into a single platform that builds a motivated and inspired corporate culture.
Get a demo or have your questions answered here
.